Hi! My name is Cheri!
Mother of these 2 beauties Bailey and Madelynn, and wife to Paul-the guy that makes most everything happen.  I'm all about making a life for the 3 most important people in this world.
My husband and I have been together for 24 years, married for 19.  We have grown up as a couple and as individuals through this process.  It has not always been easy!  Only Jesus can get you through those tough times.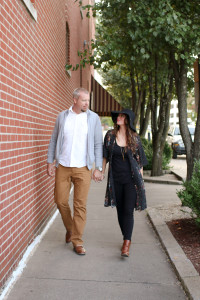 Our girls are 10 years apart.  They are outgoing, love music, strong minded, but are still equally different.  Bailey plays golf and volleyball, sings, plays piano, and the clarinet.  Madelynn is my cheerleader and dancer.  She will go on to play music, I'm almost certain.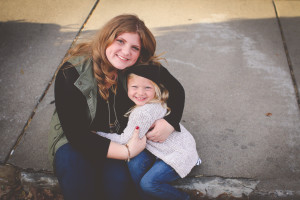 I work outside the home as a Director of a Blood Plasma Center.  My days are full of reports, paperwork, staffing needs, and helping those out in need.  My company makes pharmaceutical medications for those that are immune compromised.  Read how we save lives daily here.
I love shopping and fashion.  Read more about how I style my outfits.  Learning to step outside of the box on this one, but it feels great!  You can find my outfits on my instagram.  Follow me on Wednesdays for What's In My Closet.  You can always find some outfit in your closet without having to spend a fortune buying new clothes.
As a Stella and Dot stylist I can help you accessorize any outfit.  Contact me to have an online show (you don't even have to leave your house!)  Or, let's grab a glass of wine, chat with some of our friends, and host a show.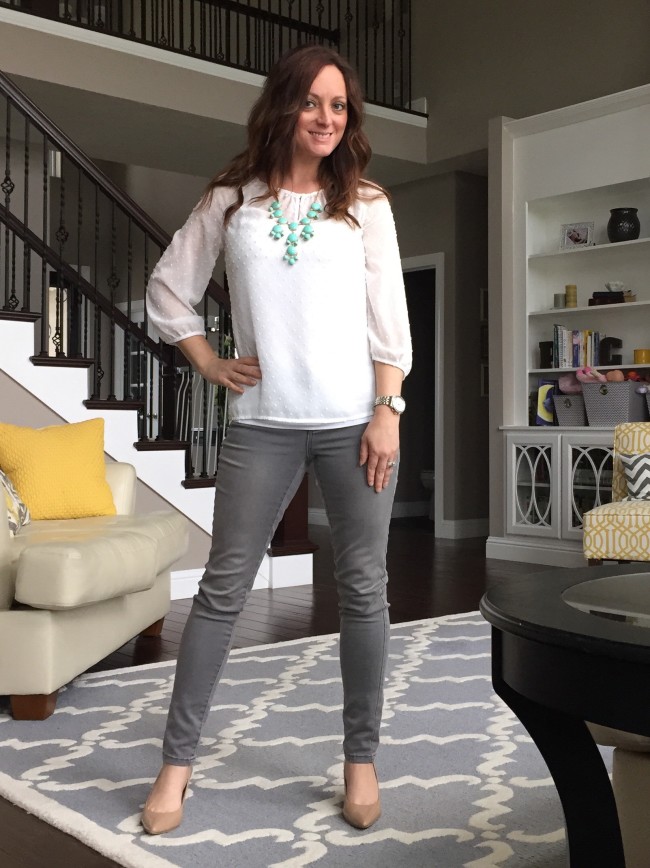 Fitness wasn't always a priority in our family, but as of lately we are more eager to become a healthier family.  I would love you for to follow along on my fitness journey.  In becoming healthier you have to have healthy eating habits.  Grab up some of my recipes, so you can start making healthier eating choices for yourself on Tasteful Tuesdays.
I am also a Team Beach Body Coach for those who would love to join me in my challenges.  Enter your email on my home page.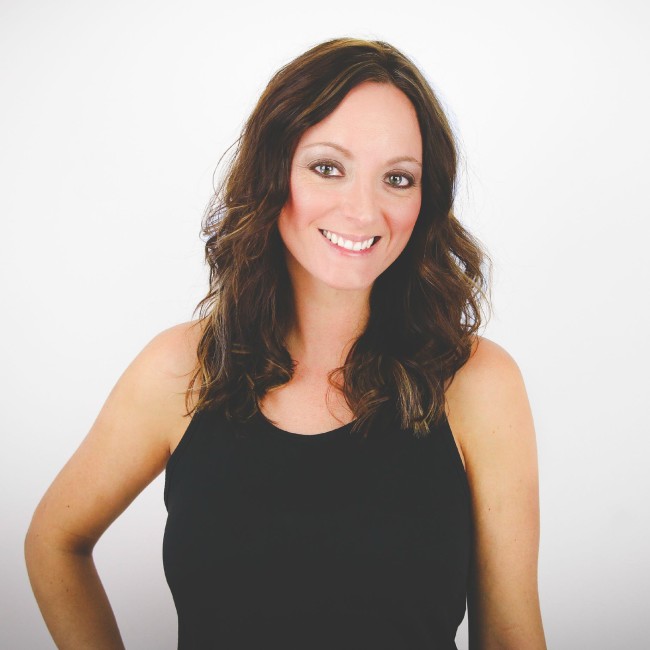 I love spending time with my HUGE family and friends and I love Jesus!  Thank you for following along and enjoy!