Mexican is what's for dinner on Tasteful Tuesday!
I will warn you it's a tad spicy!!!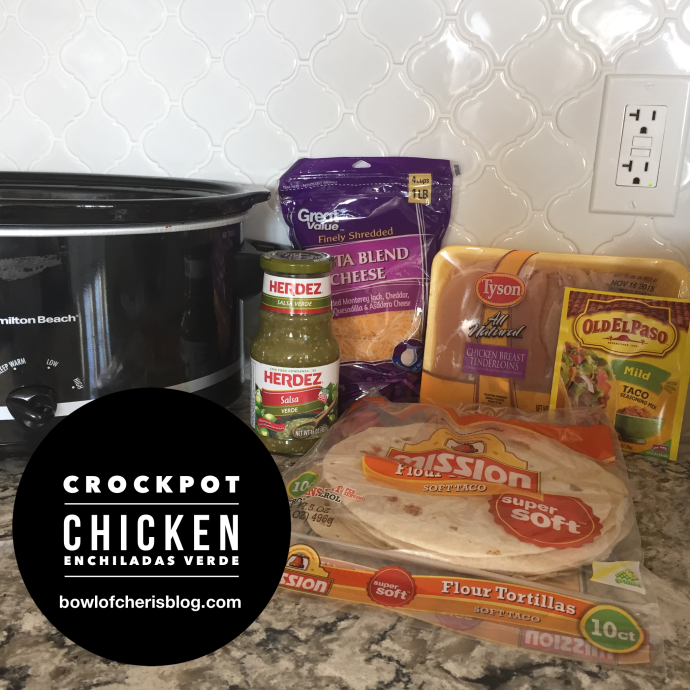 Ingredients:
cooking spray
10 boneless chicken tenders
mild taco seasoning
verde salsa
fiesta blend shreeded cheese
soft flour tortillas
enchiladas red sauce for topping  (not pictured due to adding at the last minute)
guacamole (for topping)
sour cream (for topping)
olives (optional for topping)
Directions:
You can cook this recipe a couple of different ways.
-cook your meat with the verde salsa, water, and taco seasoning for several hours by itself in the crockpot for 4 hours.  You then spoon out the mixture, shred the chicken with a fork (it will be super easy).  Add mixture to tortilla, wrap it, add the cheese to the top, and cook for 1 hour in the crockpot
OR
as I have done it shown below…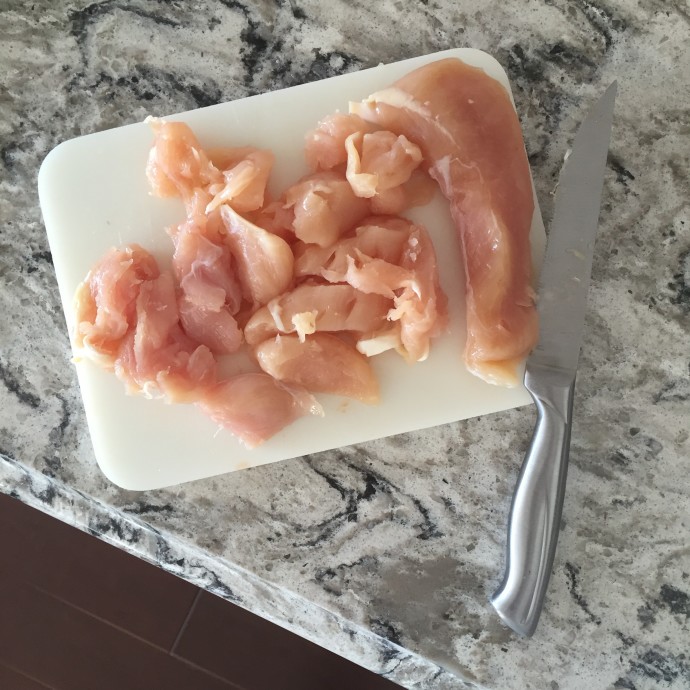 cut up chicken tenders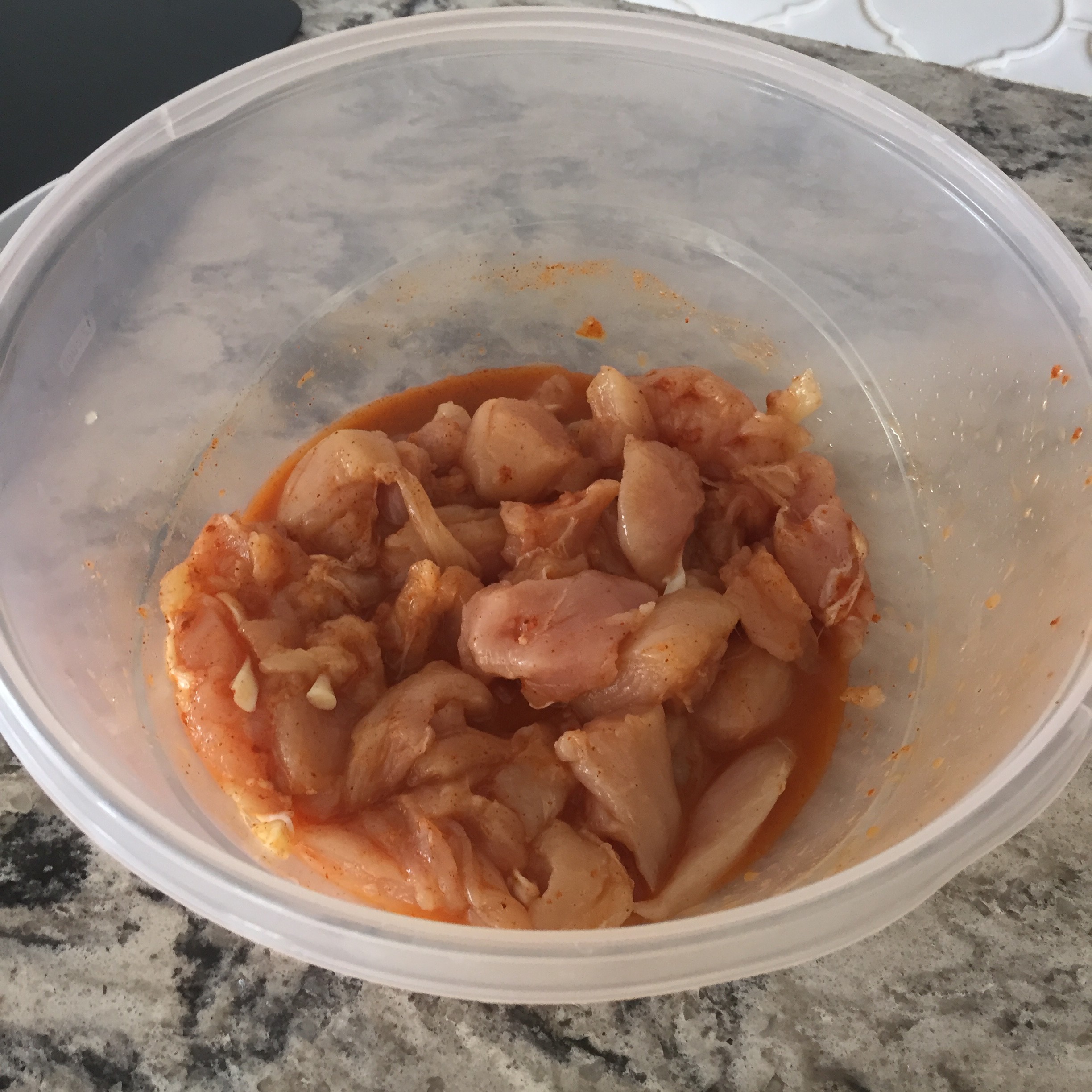 place chicken, 1 cup of water, and taco seasoning into bowl and mix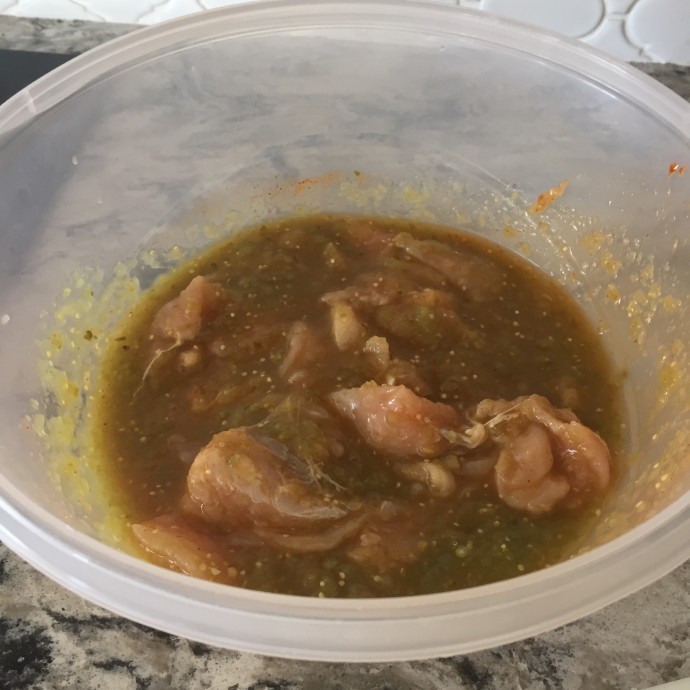 add verde salsa and mix (totally looks gross, I know)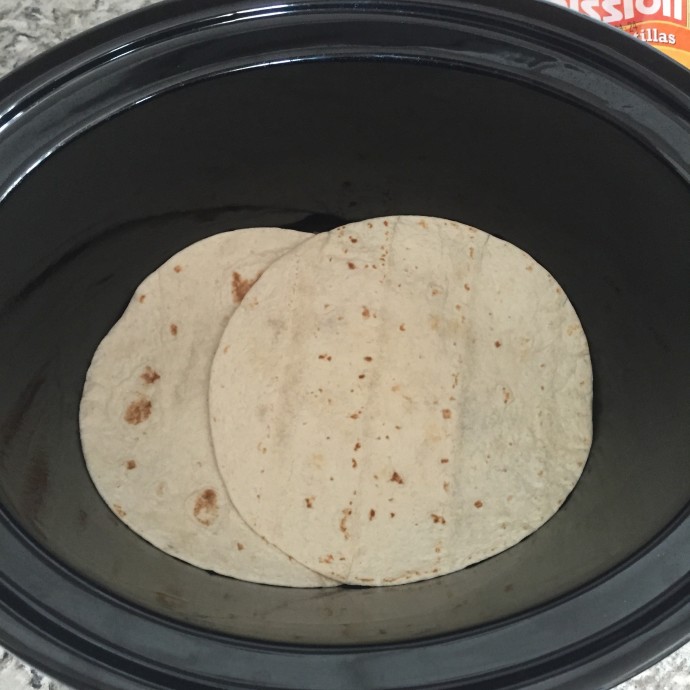 spray your crockpot with cooking spray and add 2 tortillas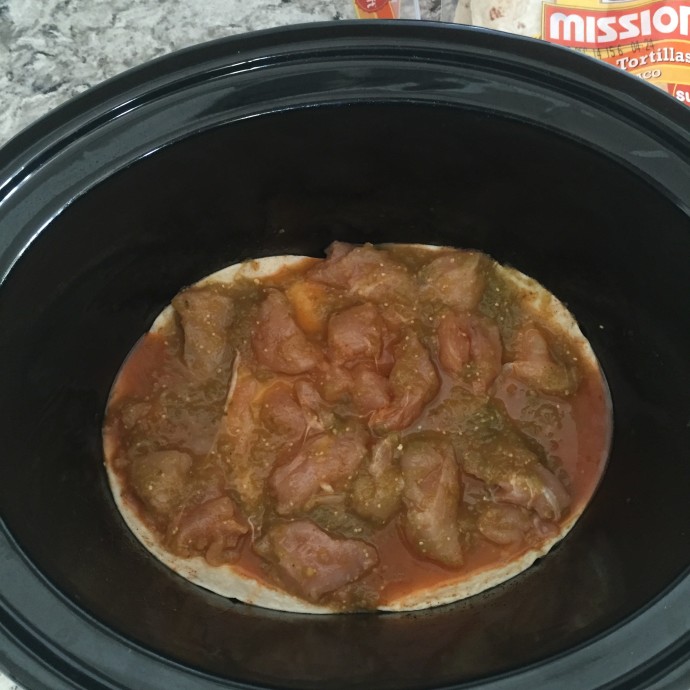 add chicken mixture
top that layer with cheese
repeat twice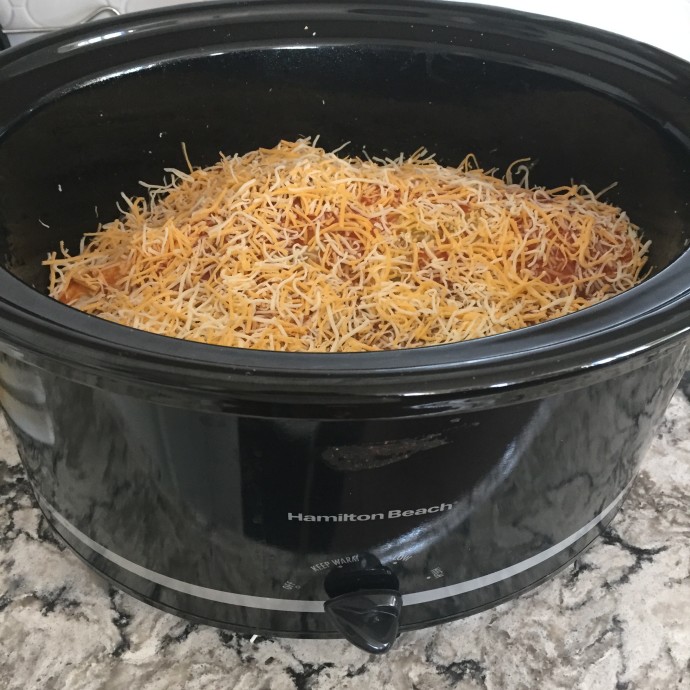 add another 2 tortillas and top with enchiladas red sauce and cheese (olives are optional)
cook for 5 hours
The difference between the 2 ways to cook is how it will look in the end.
-cooking the mixture separately and wrapping in the tortillas will make it more pretty looking
-cooking it my way makes it more of a casserole look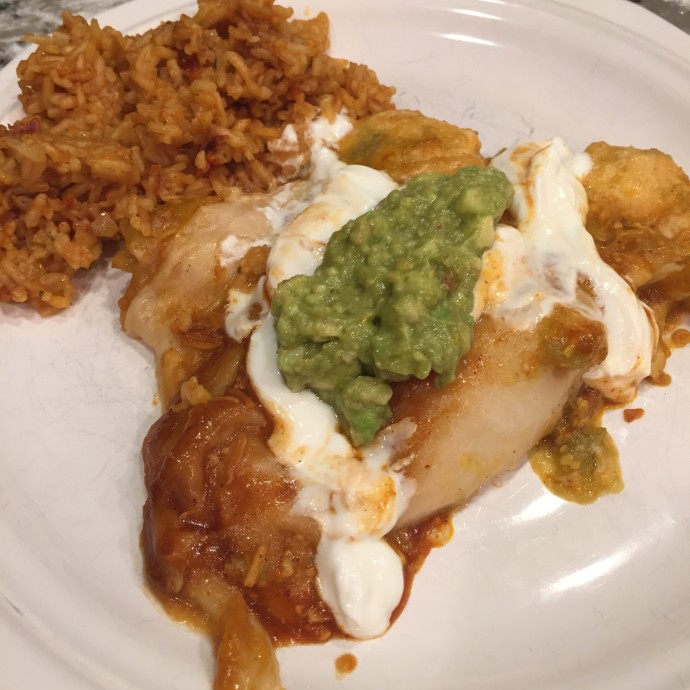 Doesn't look pretty, I know but it is soooo good!
Add some sour cream and guacamole with Mexican rice and enjoy!