Eating healthy has become very important in this family. We are using the 21 Day Fix Program for exercise and dietary habits. You can read more here.
Eating healthy can be tricky when you have a very busy schedule. I honestly never know when I'm going to get home from work. In the past it was so easy to order something, get carry out, or drive thru. However, that lifestyle of food intake is not easy on the body or health.
So it's great if people can share recipes that would make dinner or lunch time easier, more appealing, and still be healthy.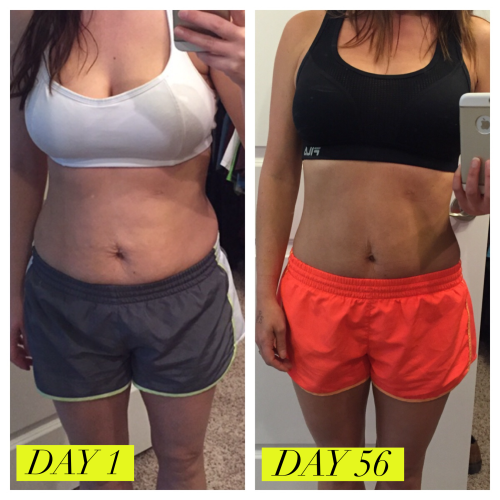 Updated results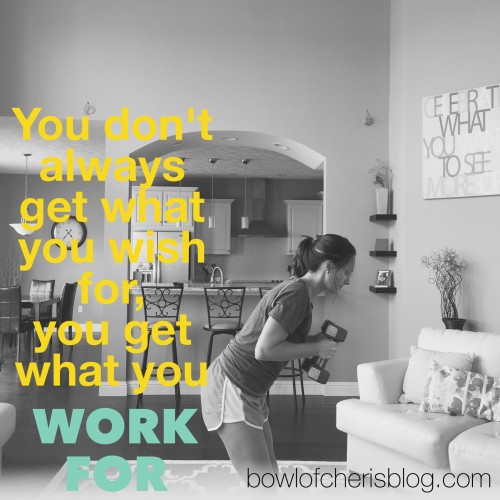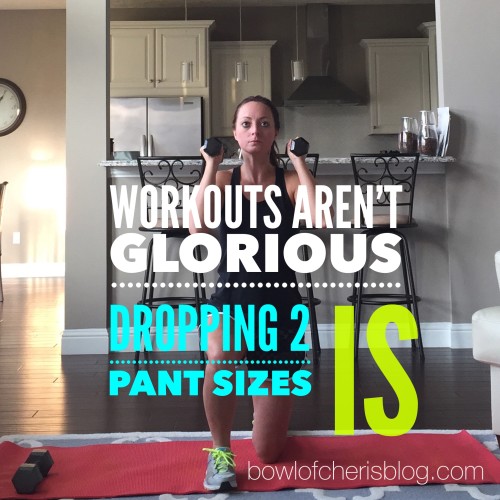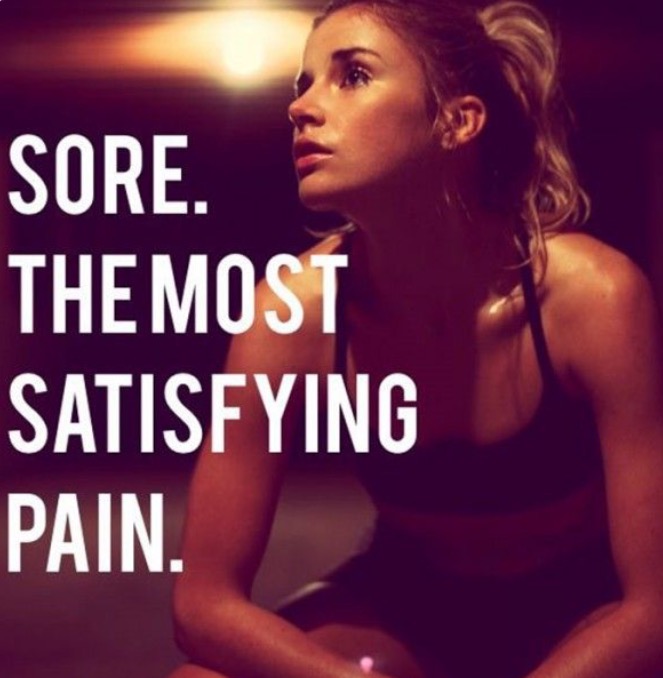 Becoming a Beach Body Coach
Yes! I finally jumped on board to become a Beach Body Coach.  I wanted to wait until my results spoke for the program themselves.  My mission is to help others see the opportunity to change their lives.  I did 4 rounds of the 21 Day Fix and have recently started the 21 Day Fix Extreme.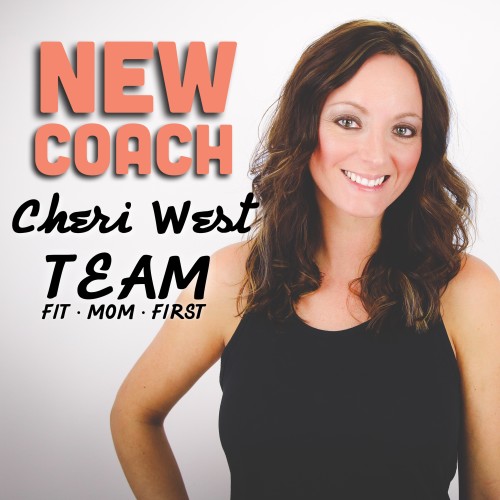 Be Fit.  Be Healthy.  Be Intentional.  Be Transformed.  GET FIT.
Join My Challenge.