Anyone needing outfit ideas for NYE and running out of time?

I've listed some items that are local or easy to make a quick purchase if needed.
I had an idea in mind when I found out we were going to be at a black tie fundraising even. I wanted sequins, long sleeves, tights, and heels.  And I wasn't budging.  However, it was a little more difficult to find a dress and not spend a TON of money.  My husband took care of that getting a new suit.
So I have picked a few items that would be easy to run and get whether you are going to dinner with your love, a party with friends, or a black tie event.
Sequin Dresses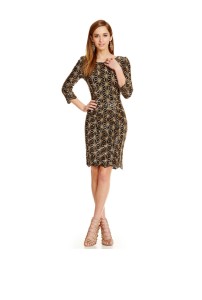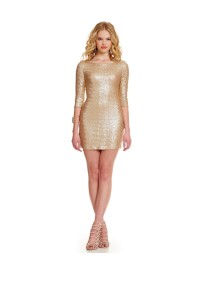 Gold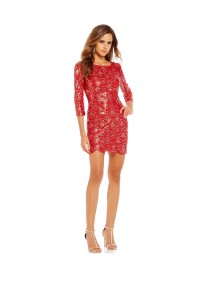 Feathers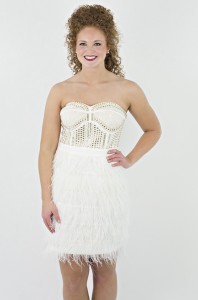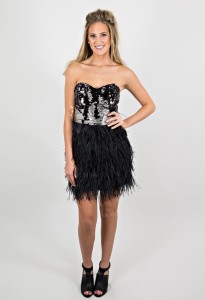 Pants and Jumpsuits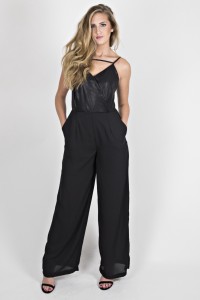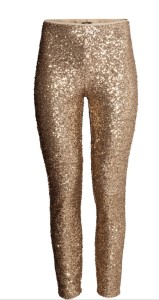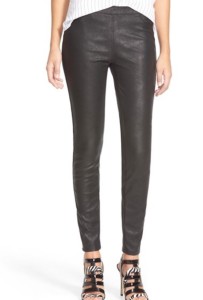 Shorts and Shirts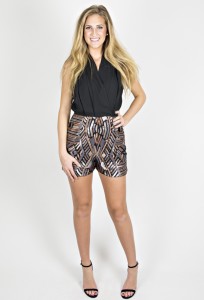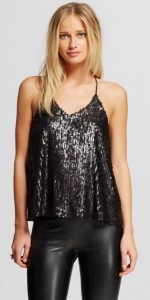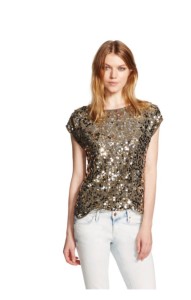 What ever your plans I hope you have a FABULOUS time.
Be Safe.
Thank you for a great 2015.
HAPPY NEW YEAR!!!